Our beautiful Place of Happiness is constantly evolving.
Entirely crafted from scratch by our Magic Team, it is changing with the seasons.
Thriving in summer during hot and sunny days, embracing simplicity and coziness in the winter season.
During this time, our spaces adapt to the ever-changing weather conditions, ensuring a unique experience for each of your visits. It is why, during low season, we do not accept beach bed bookings. We operate on a first-come, first-served basis.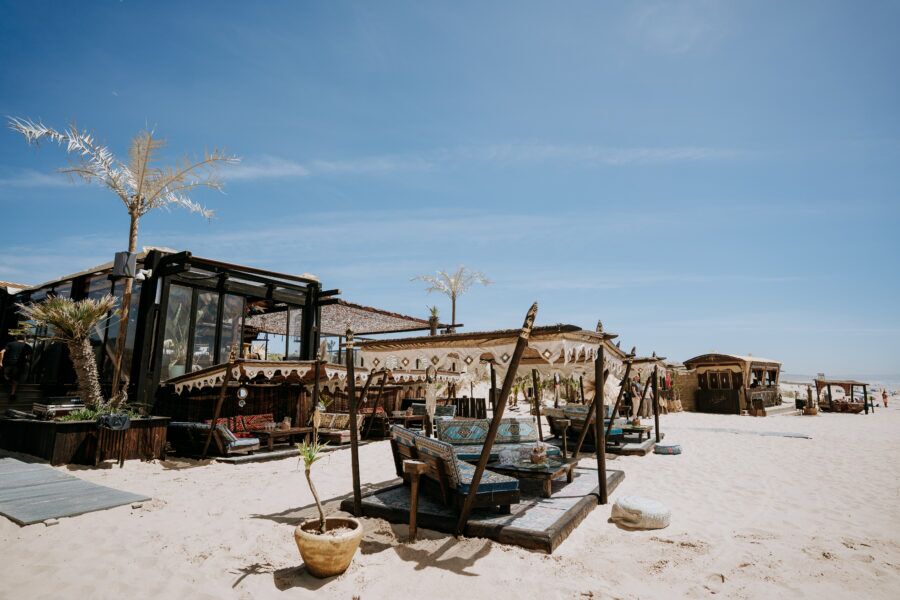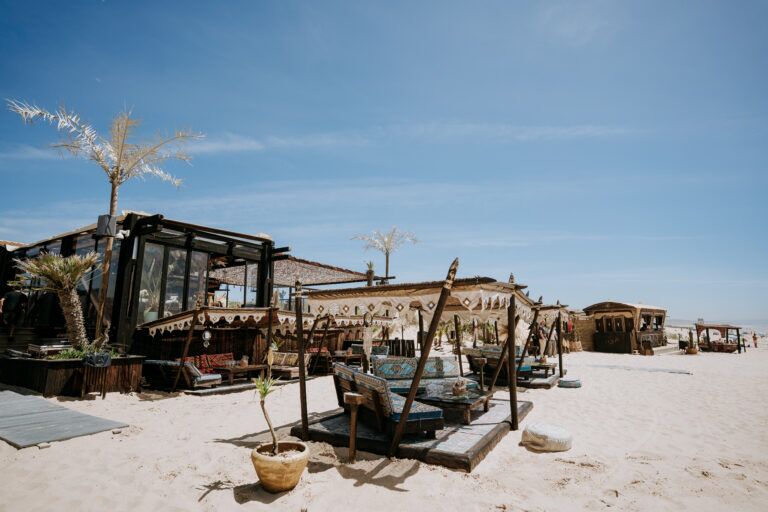 Beach bed bookings will re-open for the summer season 2024.
For any questions about restaurant availability, amending an existing bookings or beach beds
Please use our chat (bottom-right corner of this page)