Hidden between the dunes of Costa da Caparica, in Portugal, IRMÃO is renowned for its magical atmosphere inside these mesmerising surroundings.
From Sunrise to Sunset until Sunrise again, through food, drinks, and music, IRMÃO is full of light and sounds, full of colour and flavours.
Full of magic…
IRMÃO means 'Brother' in Portuguese. Irmão was built by three brothers as a token of their love for Life & for each other. This love is now shared with every guest as well as every team member.
PLACE OF HAPPINESS : IRMÃO is a place where joy and happiness are fostered through the values of Family, Kindness, and Care. It is a safe space for all to be themselves within a caring community. A place that feels like a tight hug. Our mission is to ensure that everyone belongs;
our mission and philosophy
Our mission is to take part in the "Save the World" movement, by making people happy and by giving faith, in commitment, and in teamwork; Our mission is to have happy people working hard to make more people happy; Our mission is to feed the virtuous Circle of Happiness.
I am because We are: Our motto is derived from the Ubuntu Philosophy.
Dive into a tasteful and fresh cuisine. Inspired by our Mediterranean roots and then splashed with an exotic twist, our menu is the fusion of simplicity and quality, where the product gets all the lights, as it always should.
We are committed to the "Save the World" movement, and we do so by always favoring organic, local, and seasonal products. We are most known for our delicious pizzas, which we pair with more eloquent and fresher plates to seduce every mouth and appetite. We expect from all our meals to be part of the voyage. Details matter!
The fine art of mixology goes beyond the quality of the products used to prepare the cocktails. It is a subtle art that implies magical processes. Our juices & cocktails evoke sensory adventures full of colors and flavors. Everything, here, is made with great care; That is our big secret.
Keep it for yourself!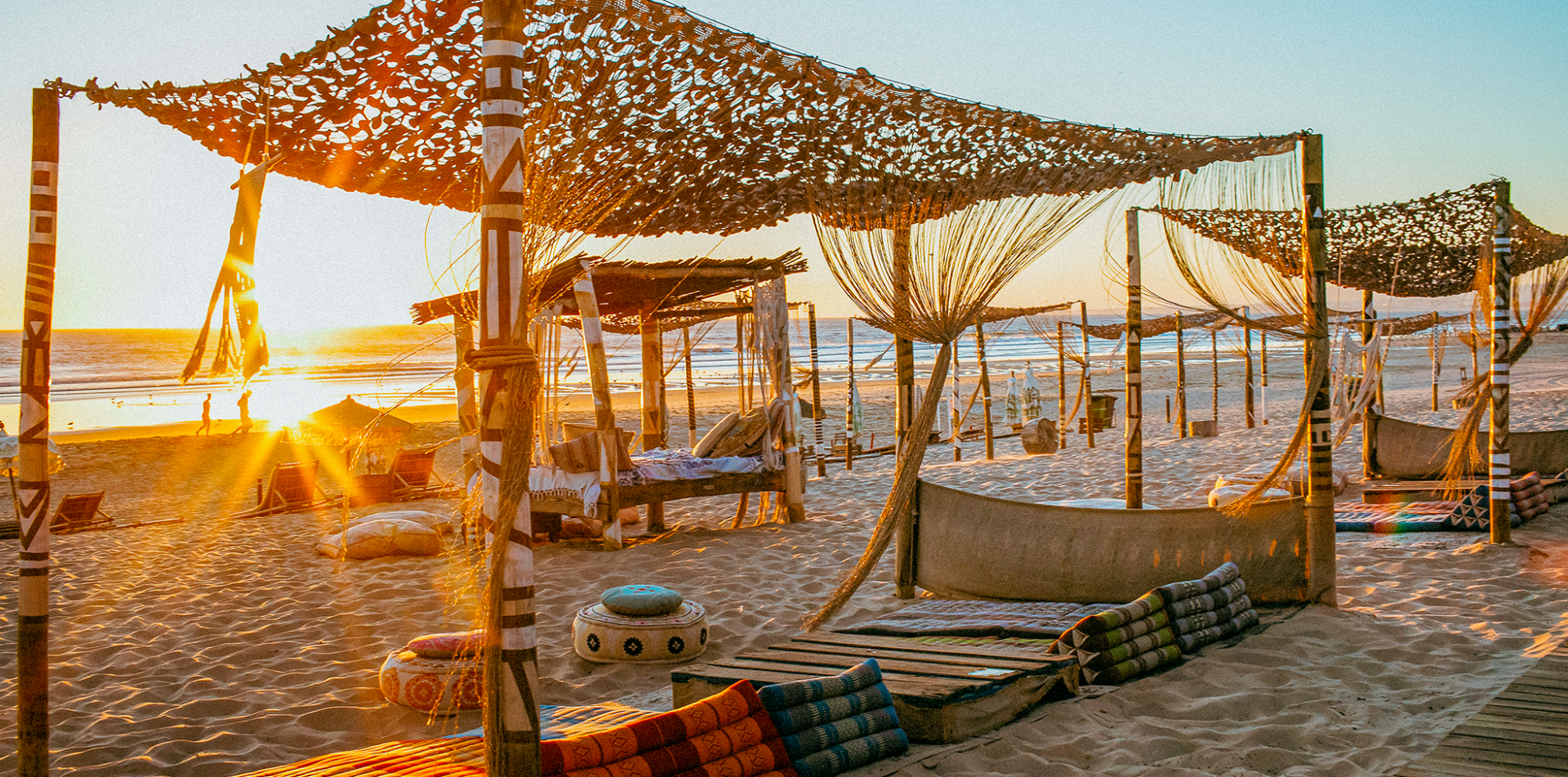 IRMÃO is a place like no other to escape from the daily routine. A place where you can do what suits you best. So, get your feet sandy, get your hair salty and enjoy yourself.
Chilling on a sun-bed or surfing the mellow waves of the Atlantic? Just take the time to make time and again, enjoy yourself.
BEACH LIFE & SURF CULTURE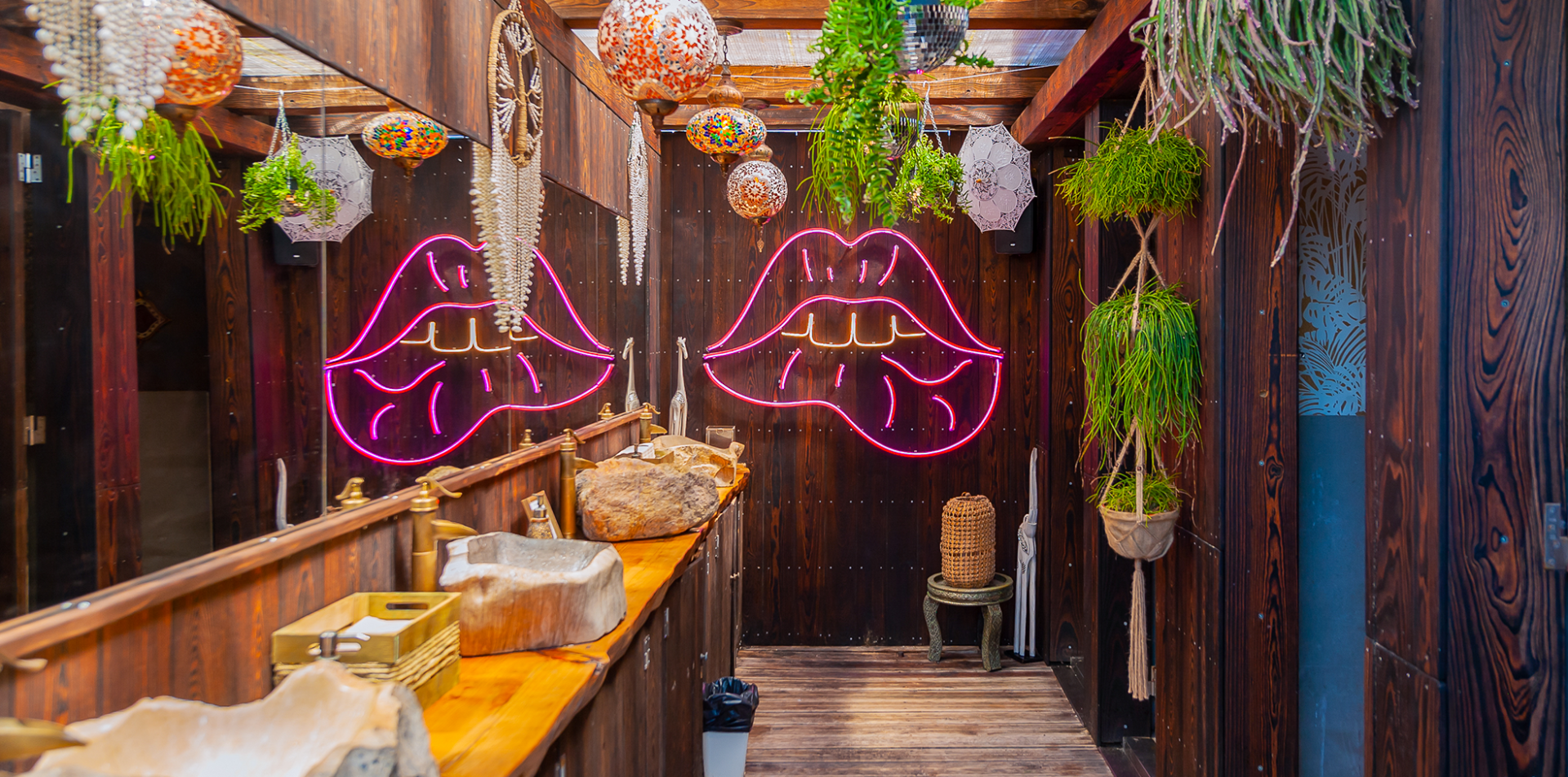 As the small rivers that create the big oceans, small details make big differences.
Details create atmospheres. Our decor is a subtle and assumed mix of handpicked and handmade pieces.
We have crafted pieces from Iran, Turkey, India, Morocco, and other special places around the globe. The result is a fusion of a Gypsy atmosphere enlightened by the Disco magic.
Decor and construction of our space were mainly executed by the hands of our team members.
All the Woodwork uses Shou Sugi Ban, an ancient Japanese technique to preserve the wood against the perils of time and make it as beautiful as it can be.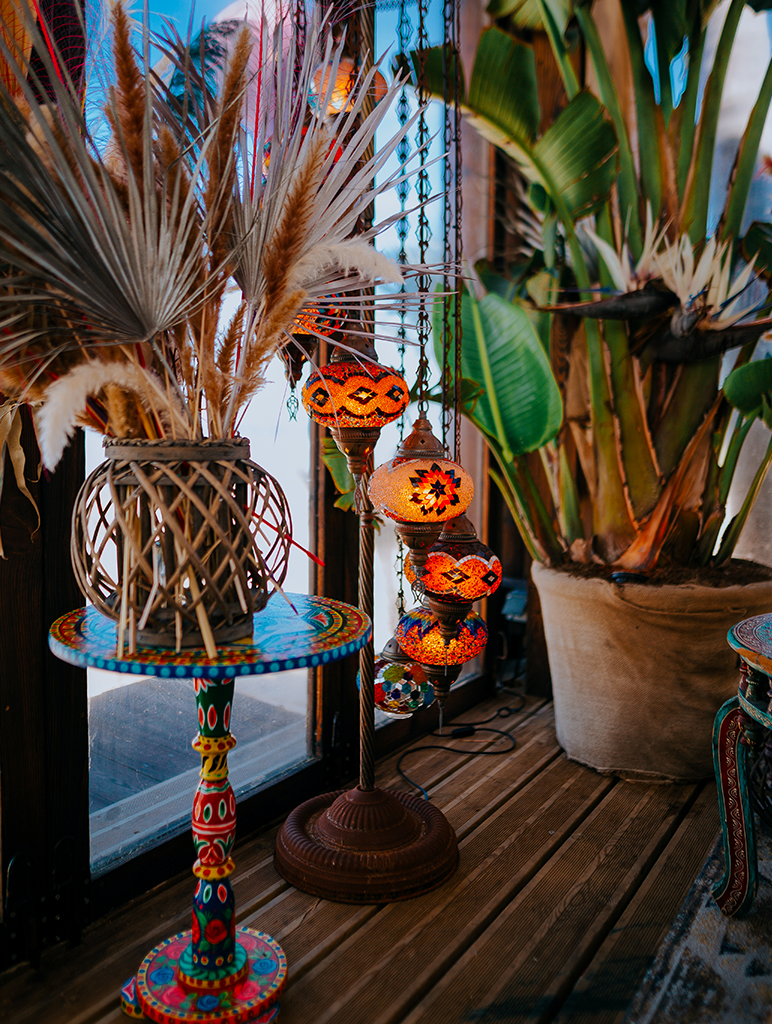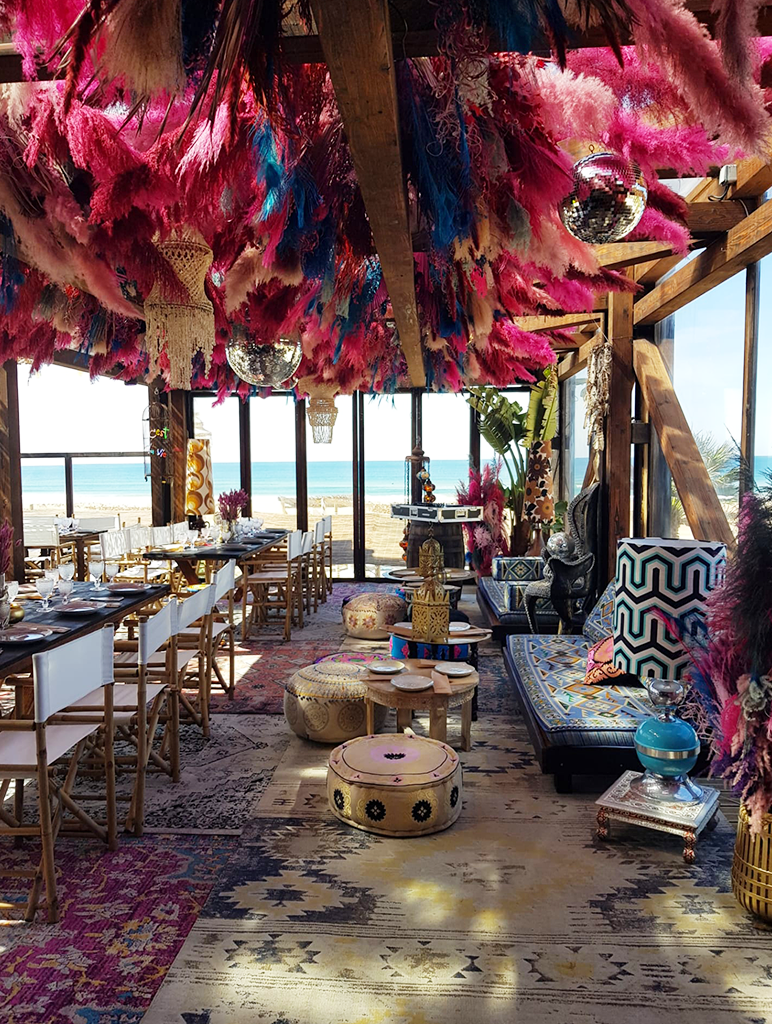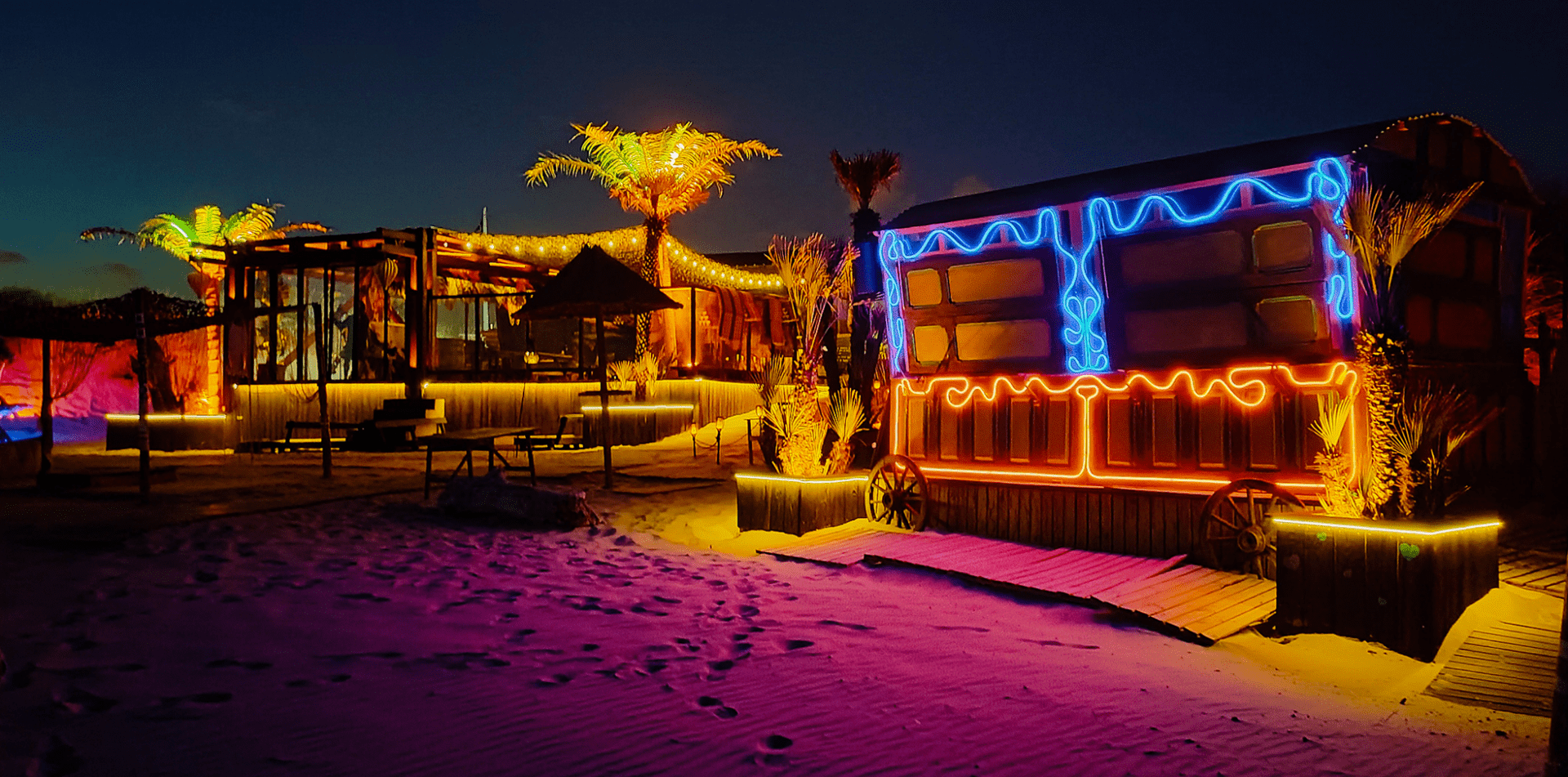 Music is the most beautiful language in the world.
It brings people together. Our music program is everchanging.
At Irmão we have eclectic musicians, live bands, performers, and well-curated playlists ready to make you dance. From Reggae music to Disco, through Rock, Funk, Afro, Samba & Deep House, even Folk, our spectrum is wide as are our Weekly Rendez-Vous.
Light transforms everything. It is the source of life.
At Irmão we believe in magic, and magic is full of light.
As the sun goes down, the beat goes up. Wait for the night and witness the transformation of a beach bar into an enchanted world or into a spaceship. Put on your glitters, and warm up your best moves. If you need a fresh up, pass by our shop, our dear little bazaar.
We will make you shine with craft items and organic glitters.
IRMÃO
PRAIA DO CASTELO
COSTA DA CAPARICA – 2825-308
PORTUGAL
Closed every Monday – click here for opening times
You can contact us through our chat (icon in the bottom-right corner of this page)